Welcome to BCG!
Celebrating 10 years of providing tailored IT Services to the Southeast Texas market.

Our focus at Barklage Consulting Group is helping small to medium sized businesses in accomplishing their technological goals and needs. As leading Houston area technology consultants we leverage the best technology and knowledge for our customers.
SERVICES
We Offer Tailored IT Services That Help You Manage Your Business Needs
We understand that it can be a daunting task for a small business owner to focus on your customer's needs while trying to maintain your network and computer systems. Let Barklage Consulting Group help you achieve your technology needs so that you will remain competitive in your field and focus on what matters most to you, your customers.

We realize small and medium size businesses run on tight budgets with very little available for expensive IT support. We have plans to fit any size business and budget, with on demand service, flat-rate monthly support agreements (Information Technology Outsourcing), and pre-paid services available.

BCG can help your small or medium sized business turn your technology woes into technology WOWs!
Our Trusted Technology Vendors: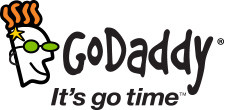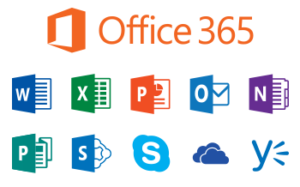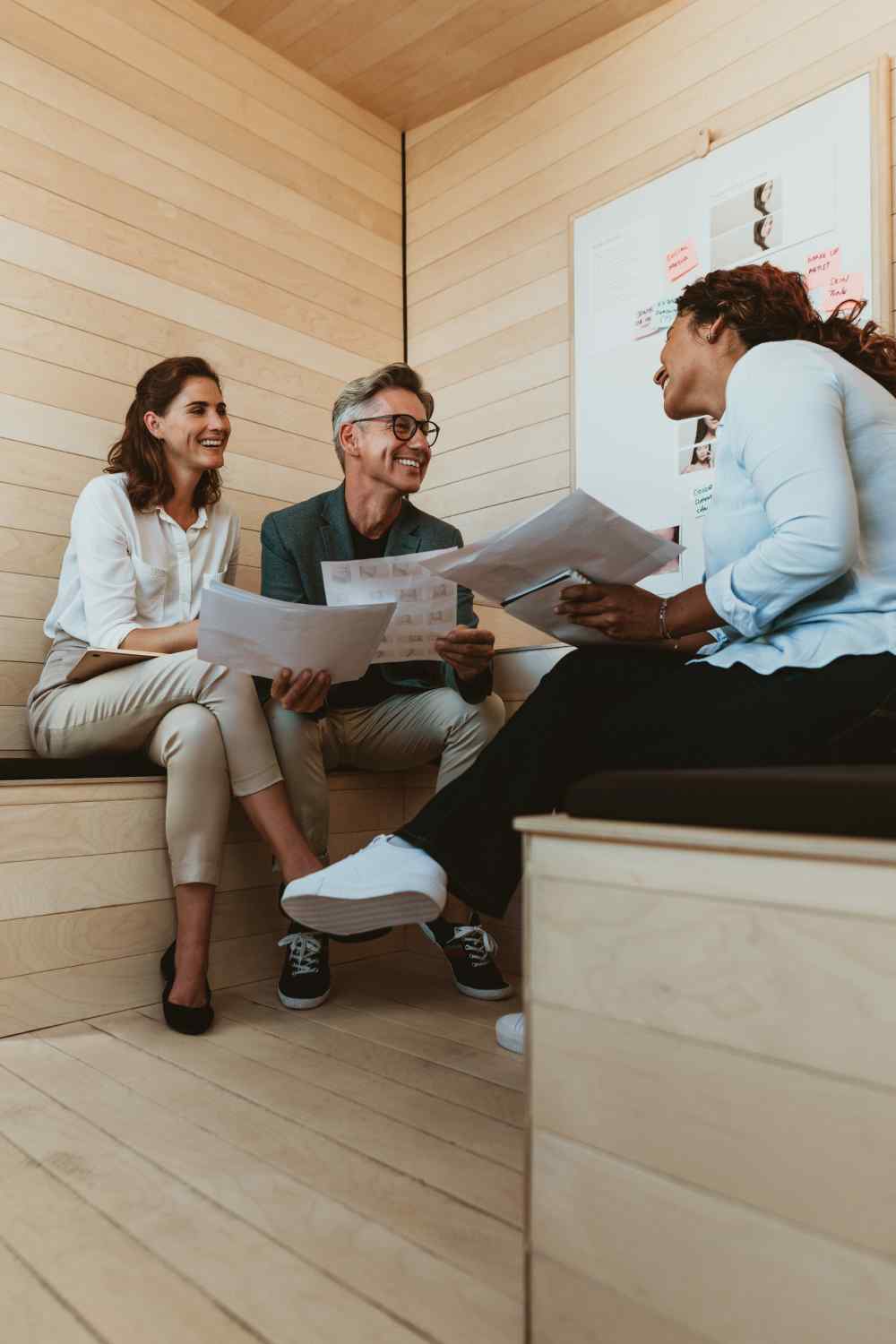 Position Your Business for Growth with tailored IT Services for Startups
Empowering startups through expert IT solutions.